---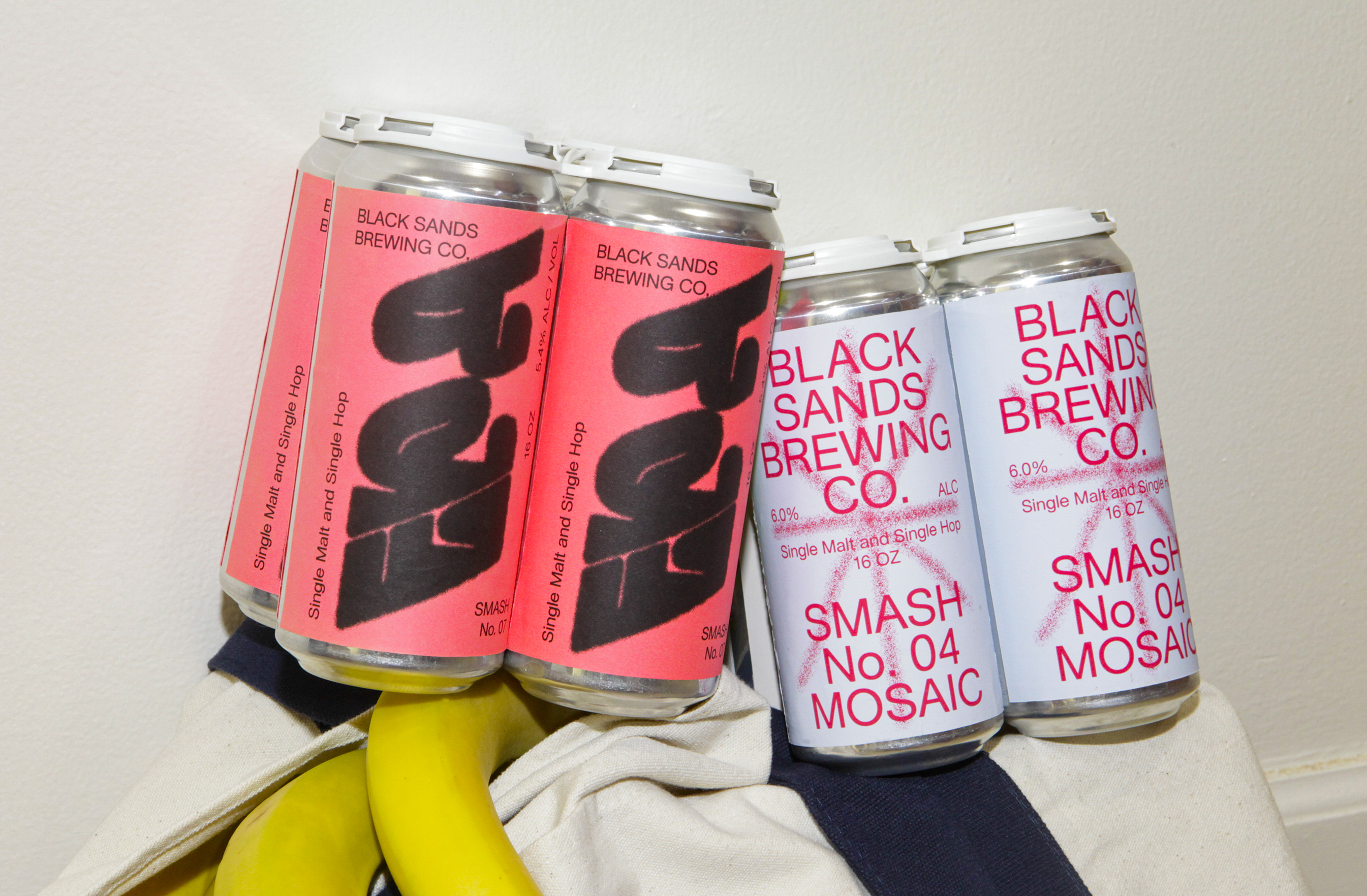 PROJECT:
Craft Beer, Package
DISCIPLINE:
Concept, Brand Design, Package Design
Black Sands Brewing Co. is a local brewery and pub in San Francisco, CA that produces craft beer. Like its name "Black Sands," the company seeks to create a soft, savory, and luxurious beer. Moreover, the sand and beer remind people of the seaside in San Francisco while also giving a sense of harmony between the two elements.
---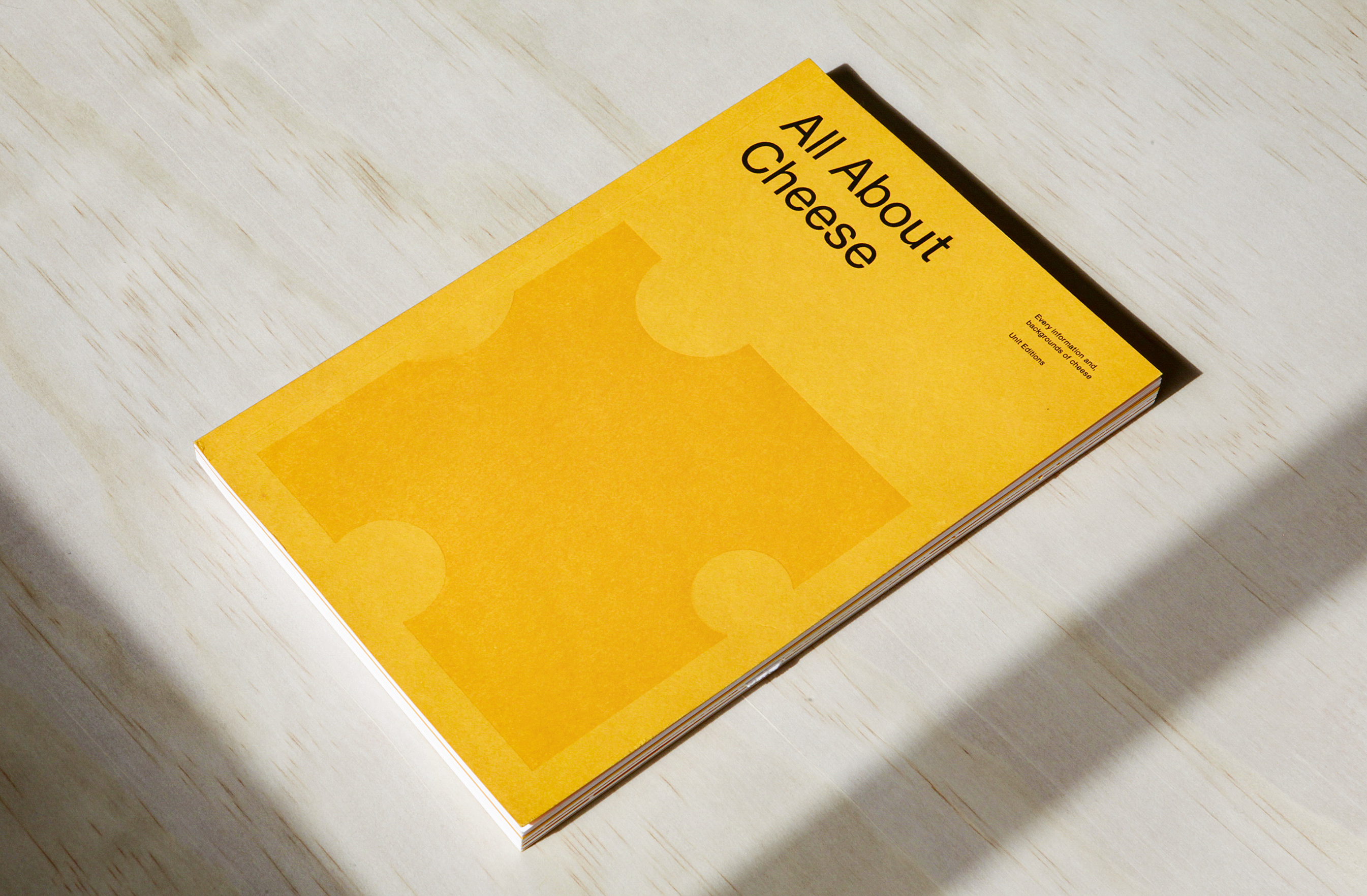 PROJECT: Food Inspirational, Conceptual Cookbook
DISCIPLINE: Concept, Typography, Editorial Design

Cheese is a familiar ingredient and food to everyone. Depending on its ingredients, aging period, and making process, cheese can have different tastes and uses. Given their long history, cheeses are made in various regions and have unique stories and characteristics across different craftsmanships. "All About Cheese" visualizes these attributes along with the characteristics and craftsmanship of cheese.

---
PROJECT: Sports Event, Promotion
DISCIPLINE: Concept, Brand Design, Digital Experience
COLLABORATION: Jae Jeon

Since the Elite 24's inception in 2006, many of the world's finest high school players have participated in the nation's premier summer showcase, including three No. 1 picks in the NBA Draft (John Wall, Kyrie Irving, Anthony Bennett). The concept was inspired by sports trading cards that introduce each team players and their strengths.

---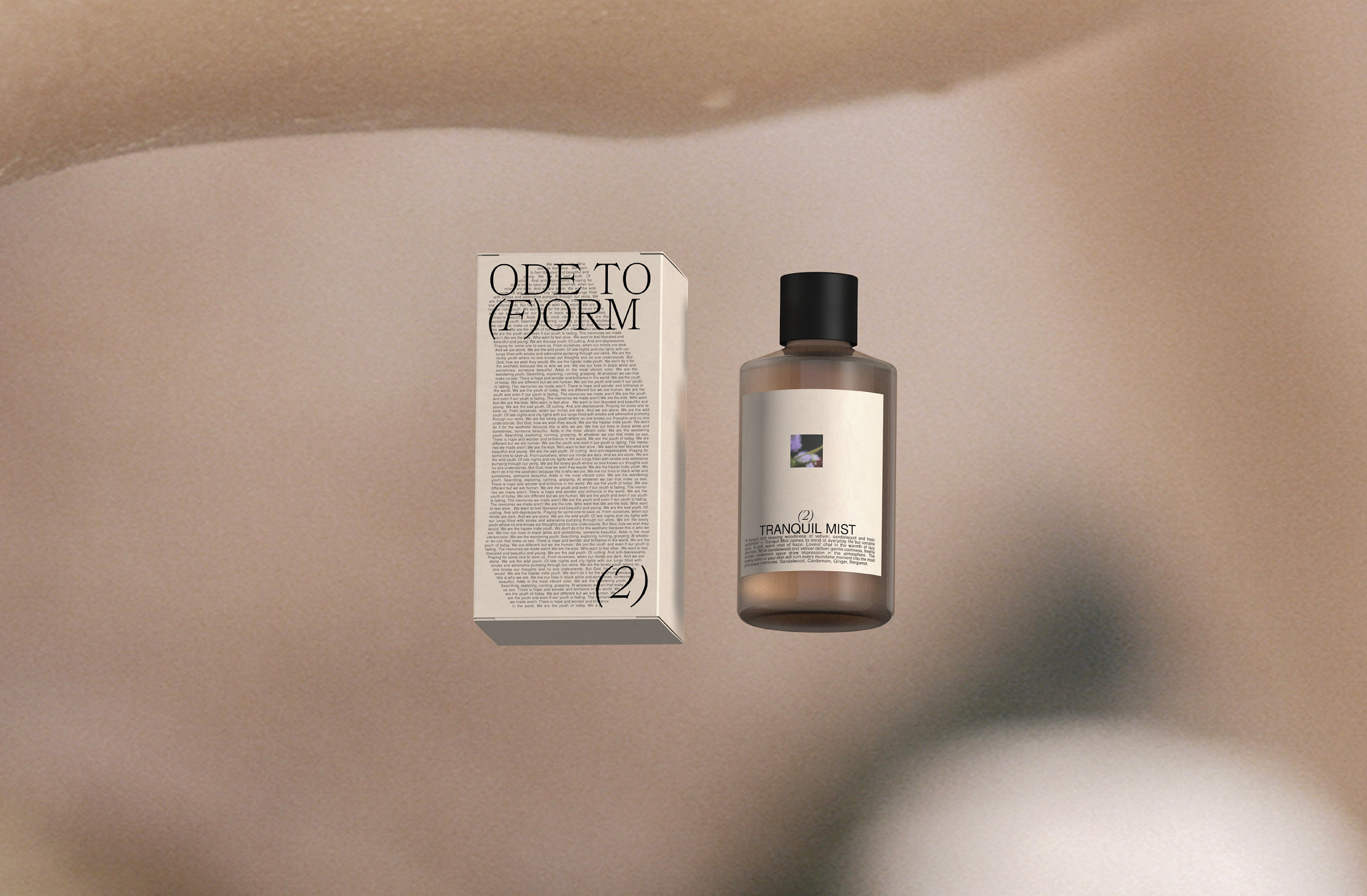 PROJECT: Skin Care Product, Package, Promotion
DISCIPLINE: Concept, Brand Design, Package Design
COLLABORATION: Jae Jeon

Ode to Form is a skin and body care brand created for and inspired by own honest and beauty. Based on an ode to your own natural beauty, the finest natural raw material and collaboration with top-tier creators produce delicate and poetic body care product line.
---
PROJECT: Music Album, Art Directing
DISCIPLINE: Concept, Brand Design, Motion Graphic

CIFIKA is a Korean music artist who creates songs based on electronic sound. Inspired by prism that unleashes a single light in various colors, the artist released her second album that encompasses her various thoughts and feelings. The album is named "PRISM" since each track shows different colors, characteristics, and personalities of the artist.
---
PROJECT: Social Issue, New Normal Life, Inspirational
DISCIPLINE: Concept, Brand Design, Music Curating, Photography
COLLABORATION: Jae Jeon

New normal is a previously unfamiliar or atypical situation that has become standard, or expected. Y2K20 PROJECT documents daily activities that have changed or have become more essential in our lives. "WHEN LIFE GIVES YOU LEMON" Embracing creativity during this painful time won't bring your life back to normal or fix what's wrong. But it can make some of our lives better in a meaningful way.
---
CATEGORY:
Brand Design, Package Design, Photography, Motion
I have been working for a design studio. I worked in diverse projects for wide range of clients, from start-ups to local and global brands. Each project is connected to different industries. The works that I worked cannot be on the website due to studio policy. If you are interested in looking for the works, please let me know. Thank you :)
︎︎︎VIEW PROJECTS (Coming Soon)
---